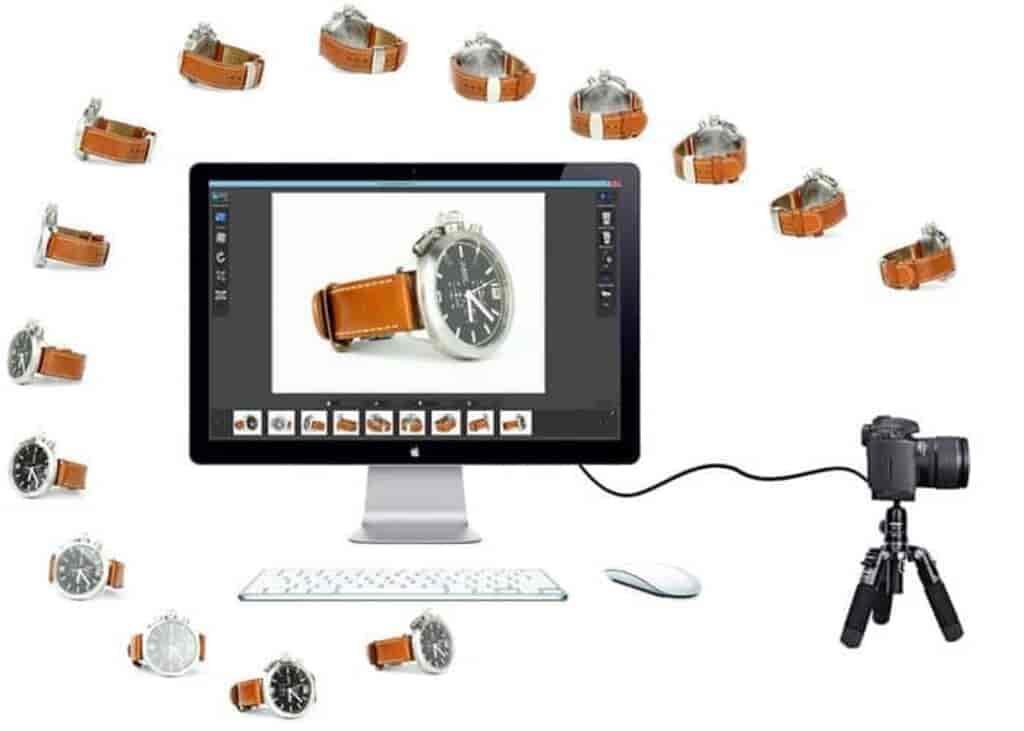 Packshot fotografie
Als u middels een website of webshop producten die u verkoopt onder de aandacht wilt brengen, dan heeft u goede productfoto's nodig. Want als uw toekomstige klant ervoor kiest om een product online te gaan aanschaffen dan mag het aan de juiste indruk niet ontbreken. Productfotografie wordt ook wel Packshot fotografie genoemd. Een packshot of productfoto is dus eigenlijk precies hetzelfde alleen een andere benaming. Als u een product in uw webshop of op uw website wilt tonen dan is het vaak interessant om het product vanuit verschillende hoeken te tonen zodat de bezoeker goed kan zien hoe het er aan alle kanten uitziet. Met de professionele apparatuur die Snap 360 gebruikt kunnen wij gelijksoortige producten altijd onder dezelfde omstandigheden fotograferen en vanuit precies dezelfde hoeken. Zo ziet uw webshop of website er professioneel, verzorgd en rustig uit.
Packshot fotografie op witte achtergrond
Packshot fotografie wordt bij Snap 360 altijd op een witte achtergrond gedaan waardoor het product centraal staat. Met packshot fotografie op een witte achtergrond zorgen wij ervoor dat er geen afleiding is van het product waar het om gaat. Dit zorgt ervoor dat de klant het product goed kan zien en dit stimuleert de verkoop. Maar nadat de packshot fotografie heeft plaatsgevonden kunnen wij uw foto ook vrij van achtergrond opleveren zodat u de productfoto's ook kunt gebruiken op een andere achtergrond voor bijvoorbeeld een brochure of flyer.
Geïnteresseerd in Packshot fotografie?
Bent u geïnteresseerd om de packshot fotografie van uw bestaande assortiment aan producten door Snap 360 te laten uitvoeren? Of moet u nog starten met een nieuwe webshop? Neem dan gerust contact met ons op om de mogelijkheden te bespreken. Ook kunnen wij u voorzien van voorbeelden van Packshot fotografie uitgevoerd door ons of een proef maken met een van uw eigen producten.